Category Archives: Photo Shoots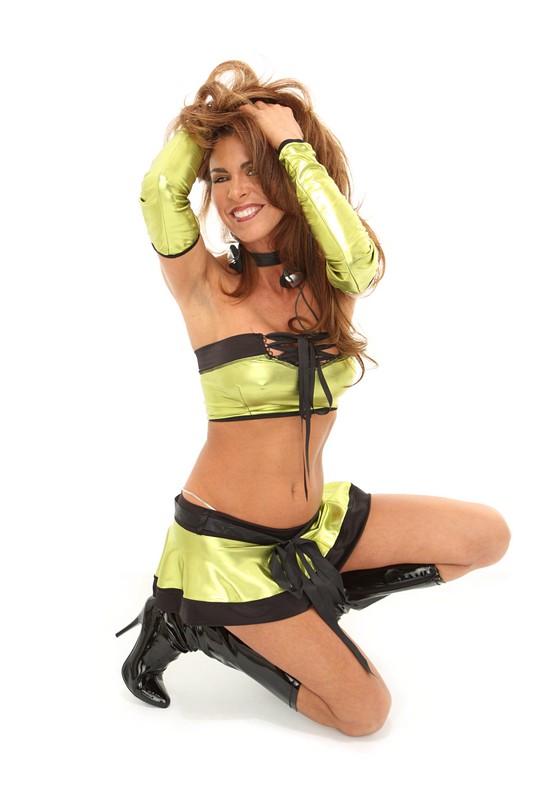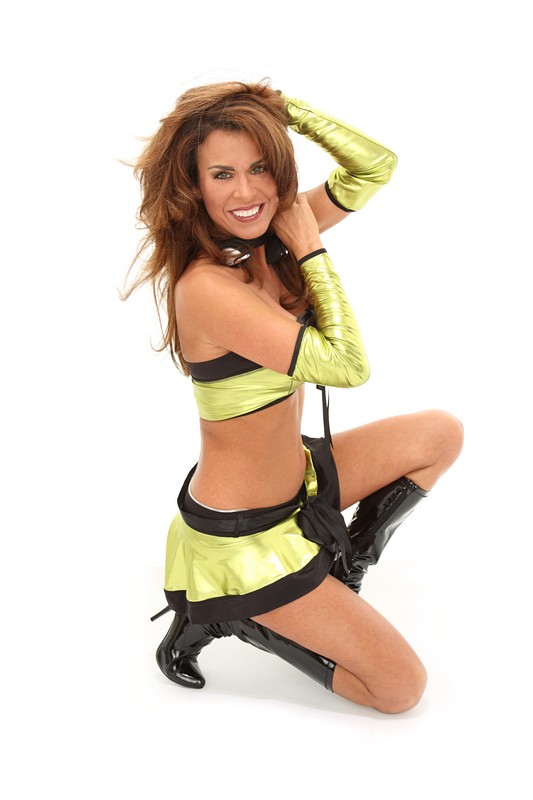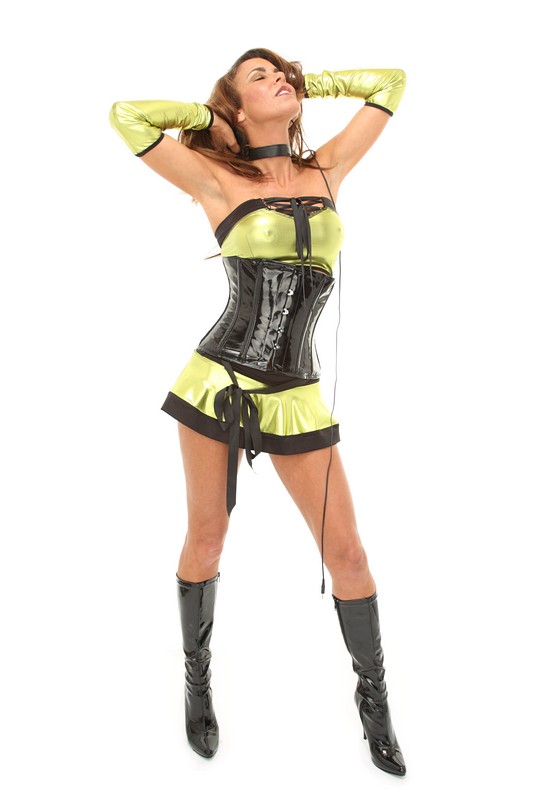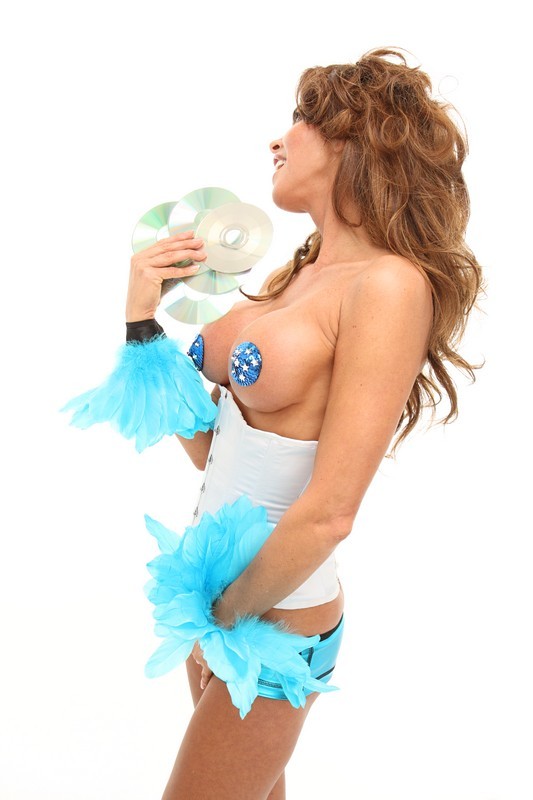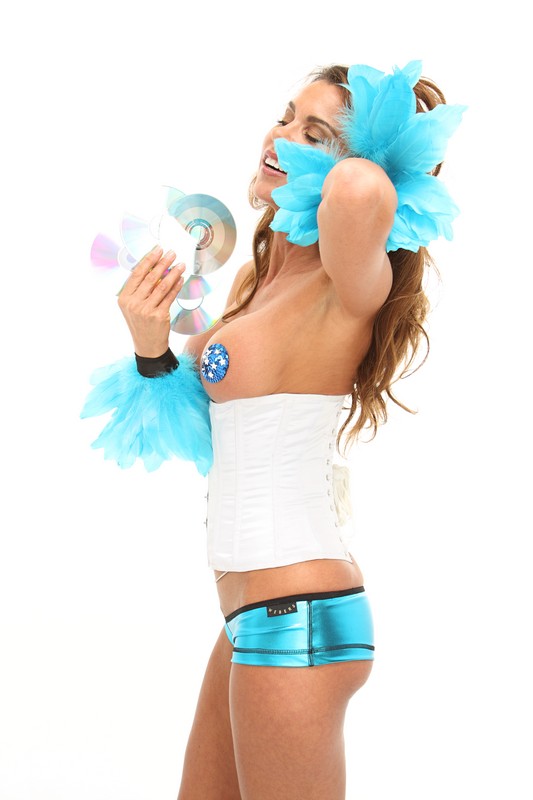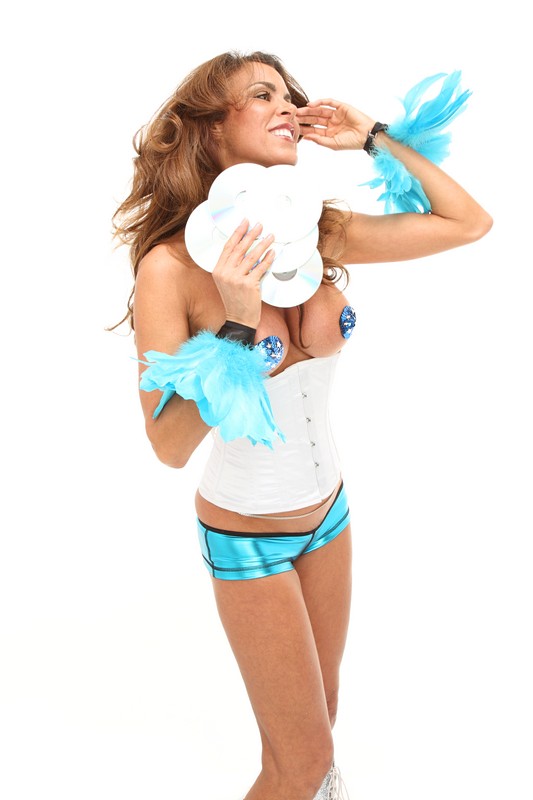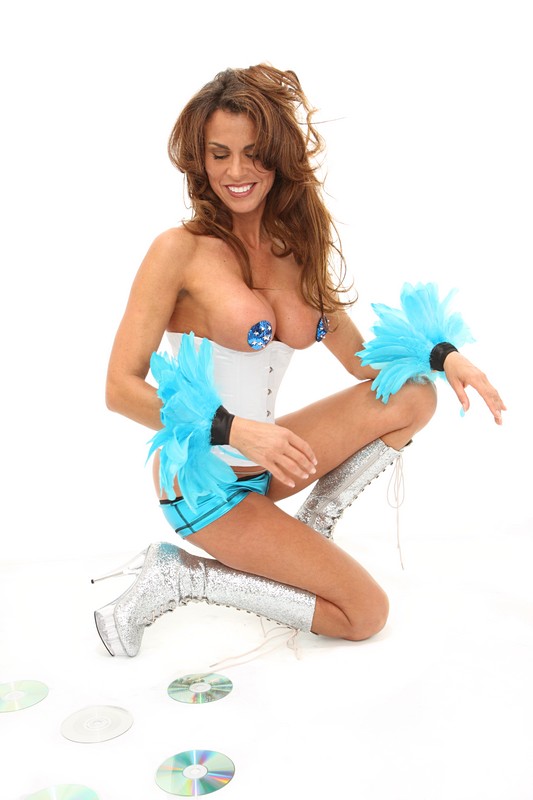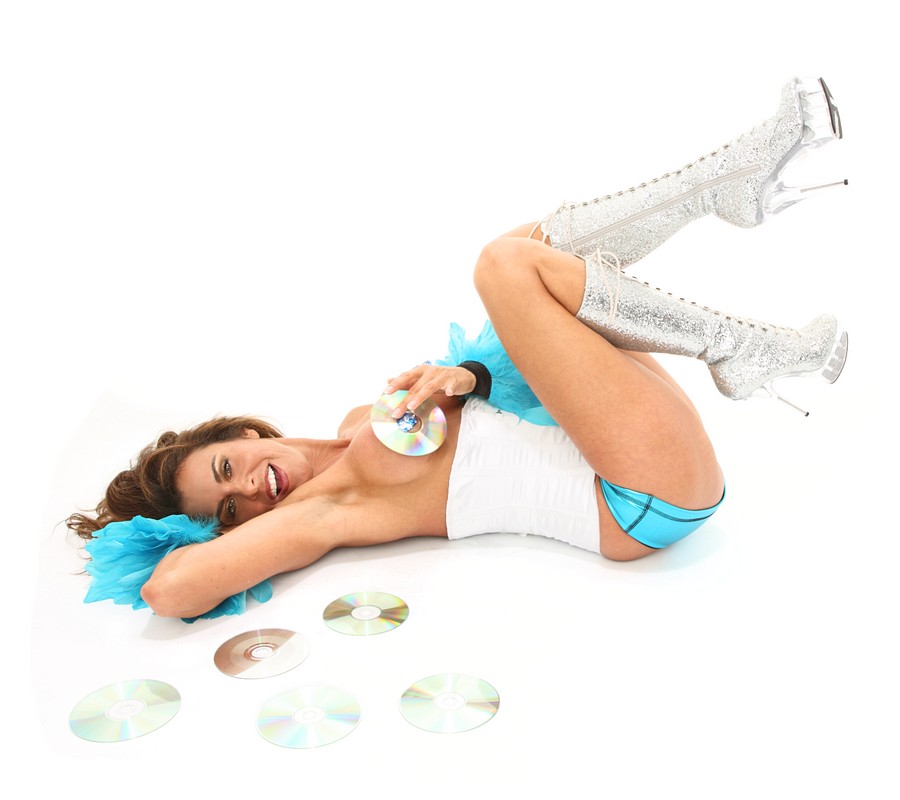 Third shoot with Antoinette aka Topless DJ Diva.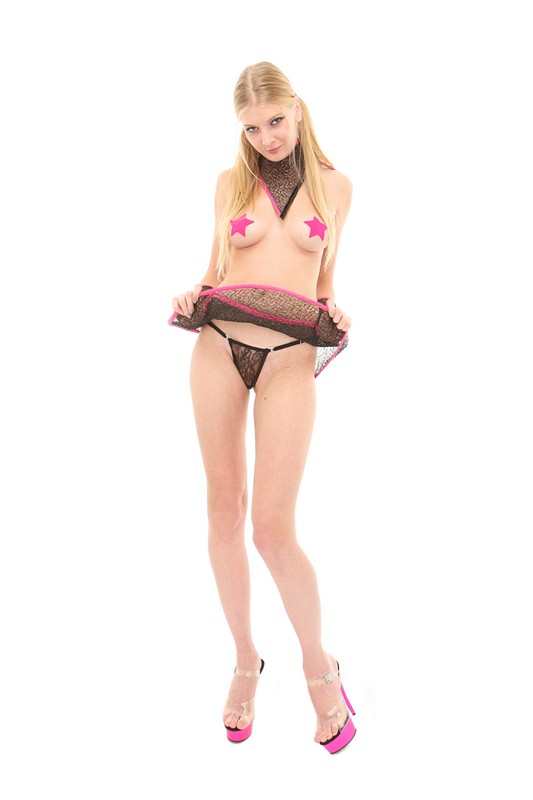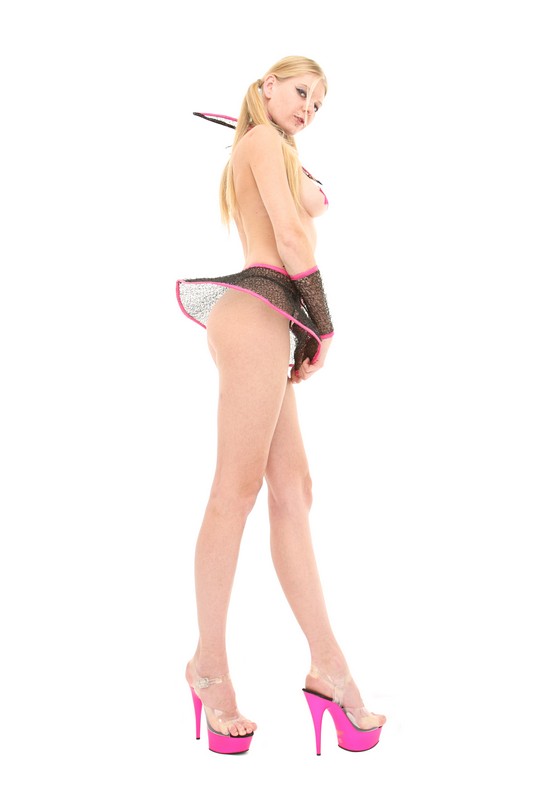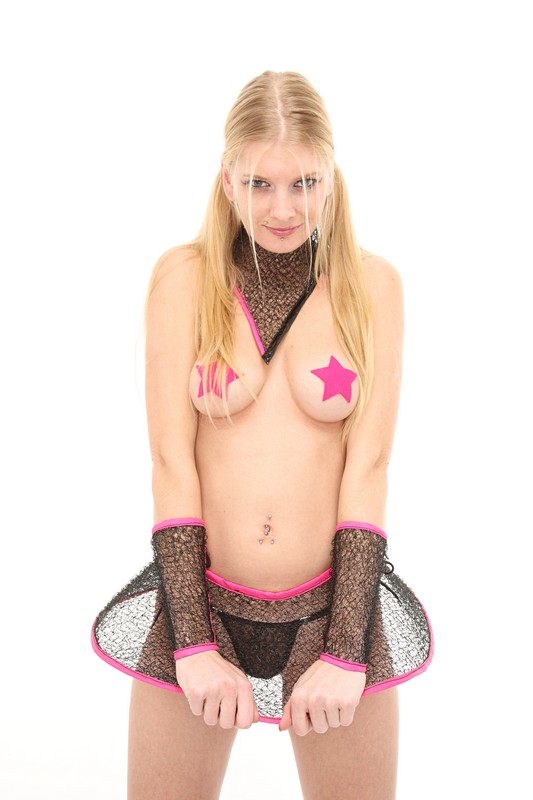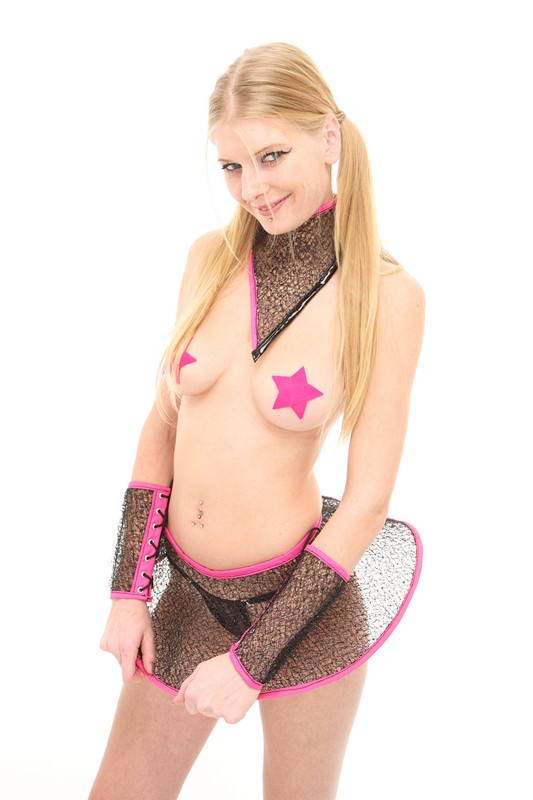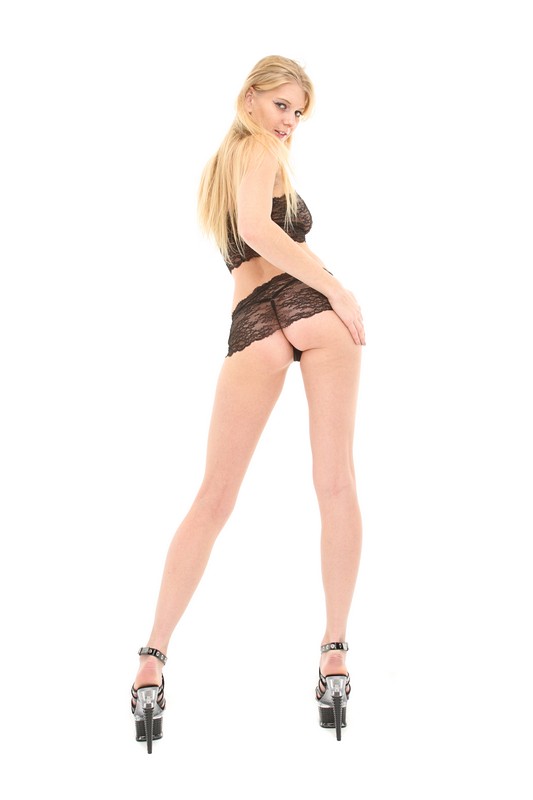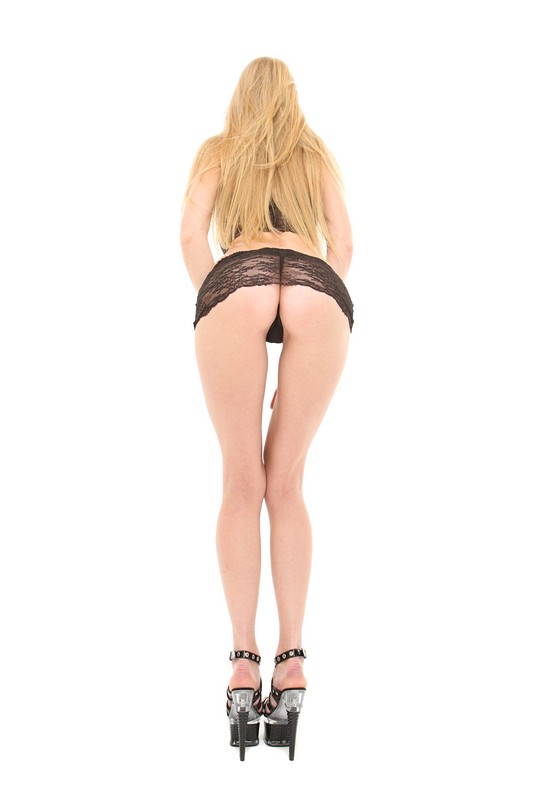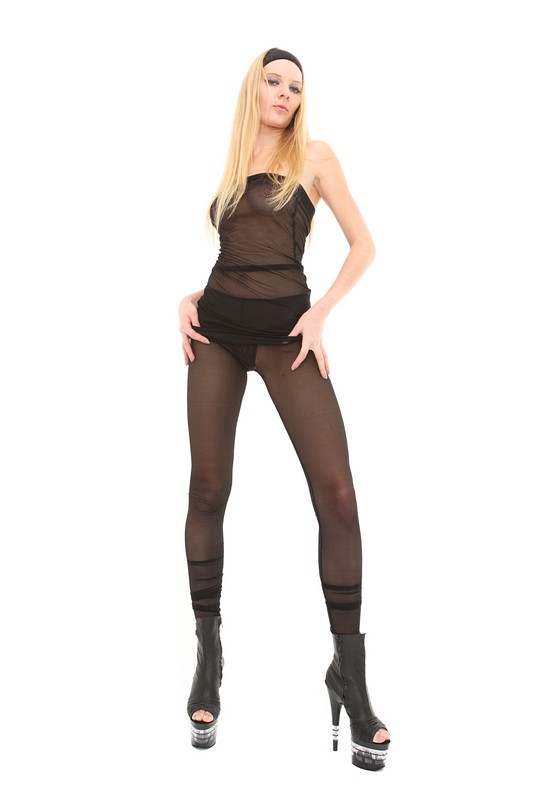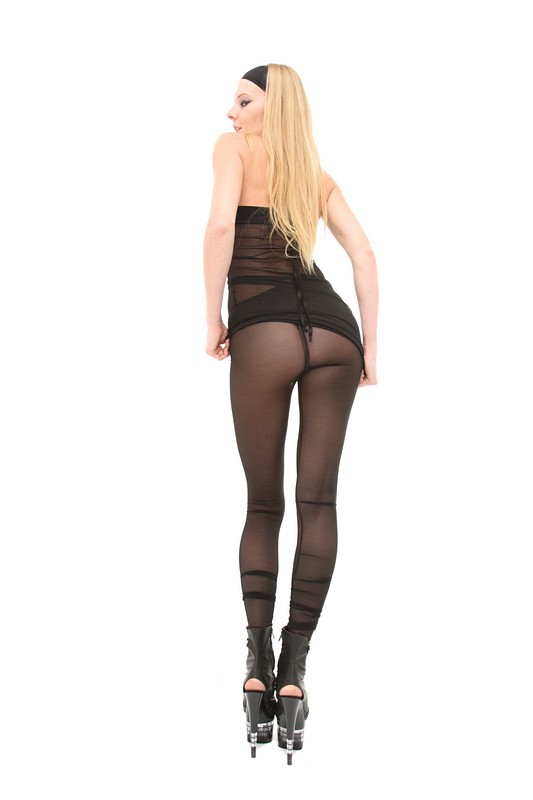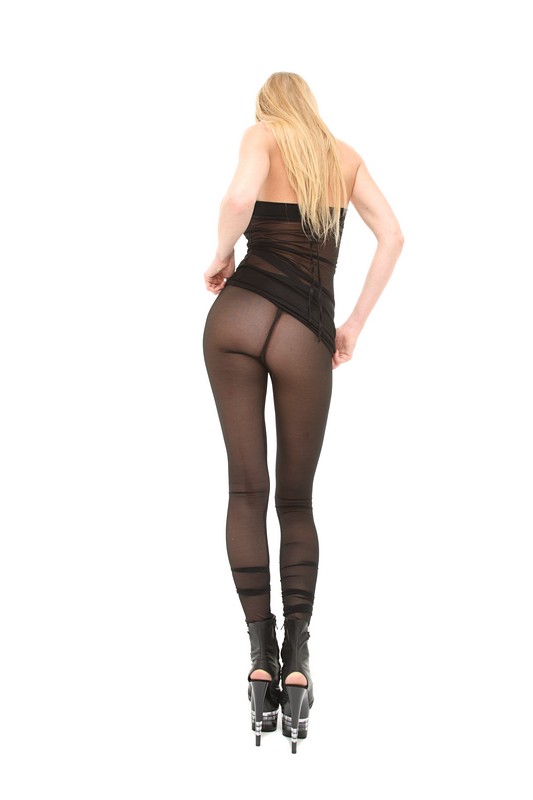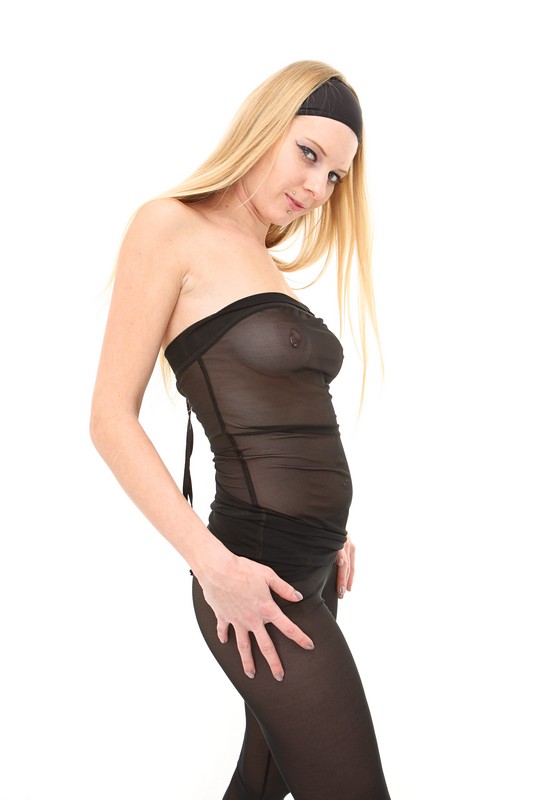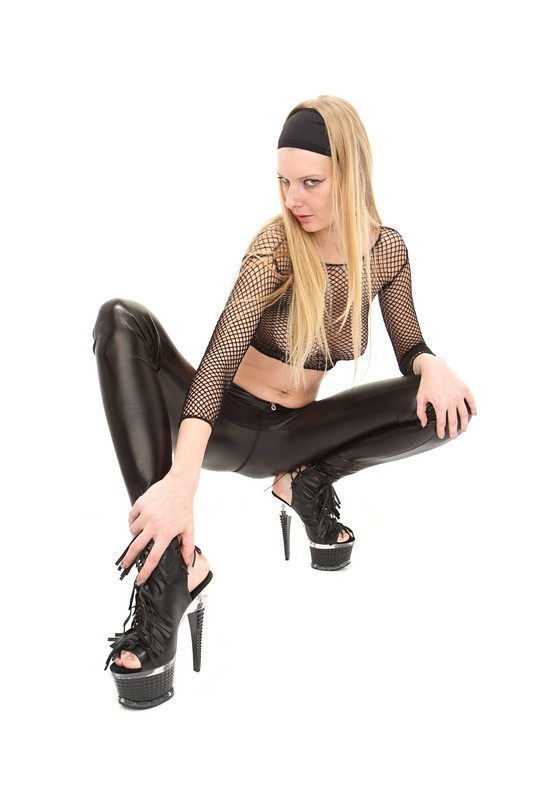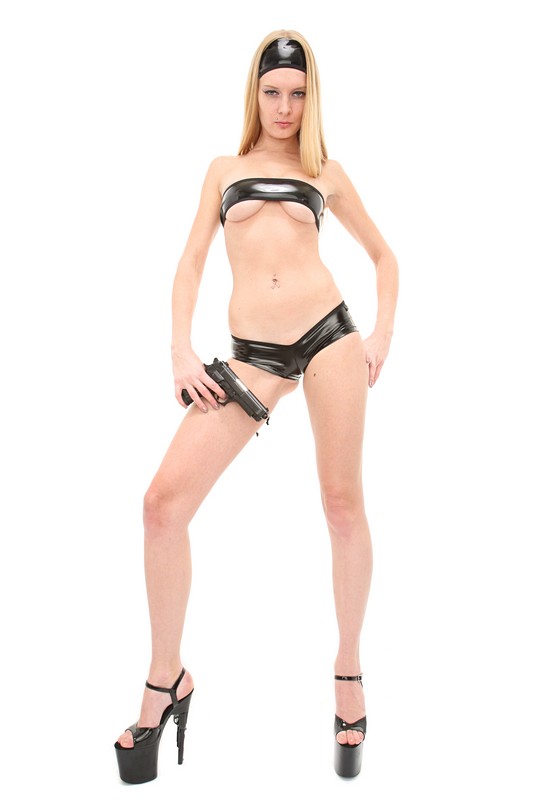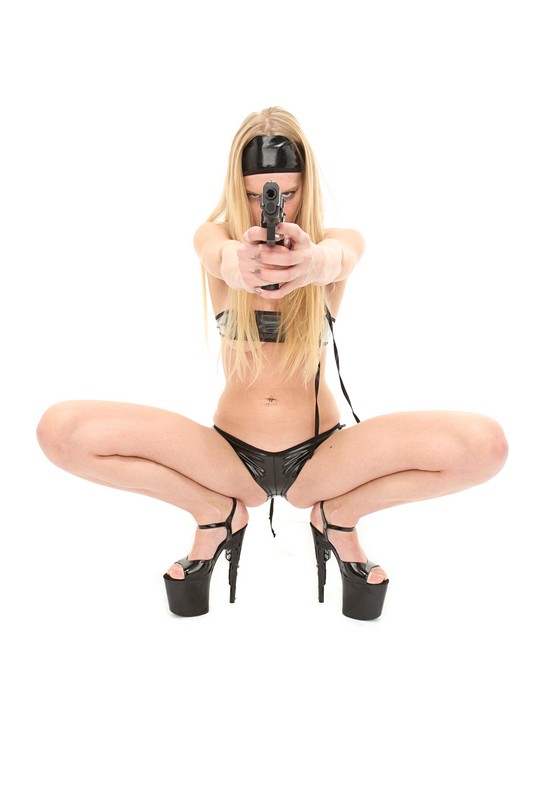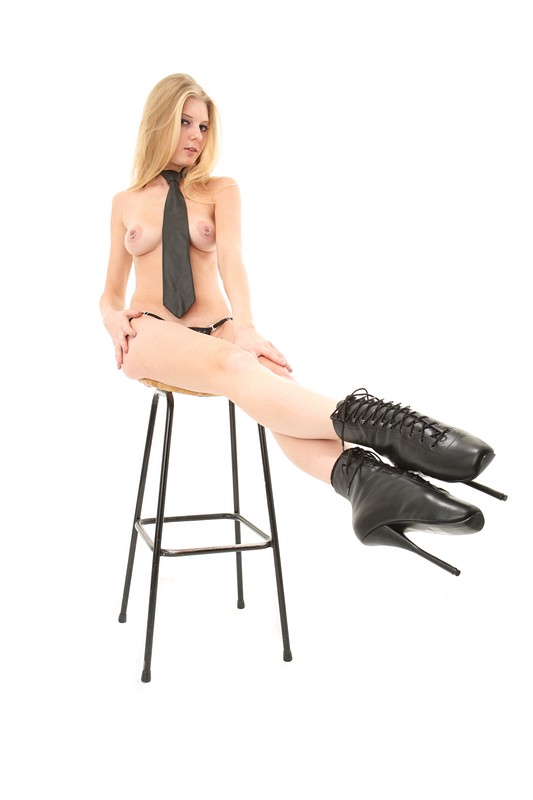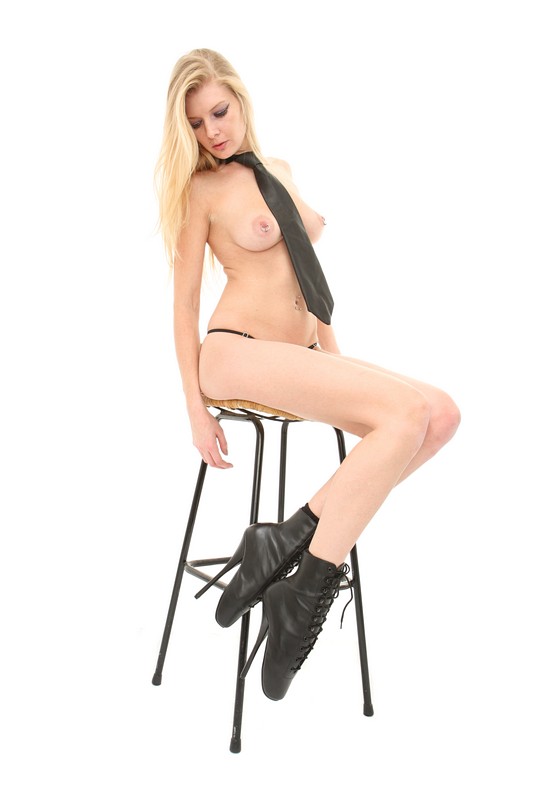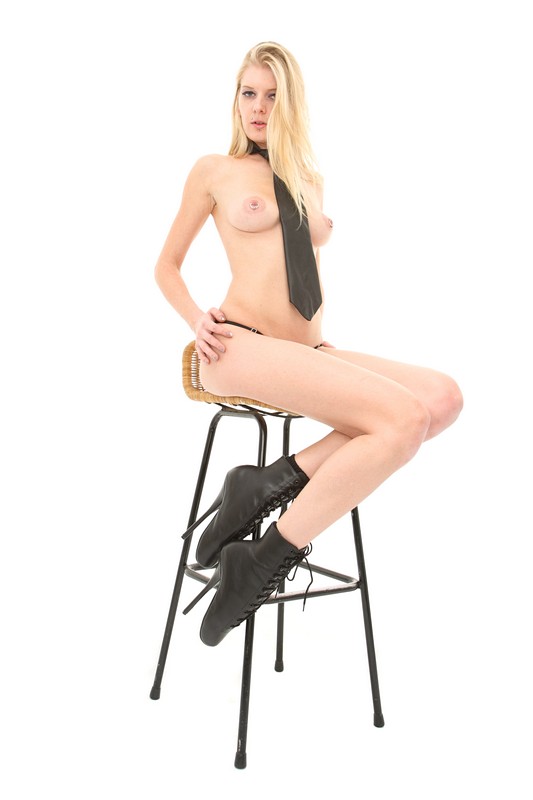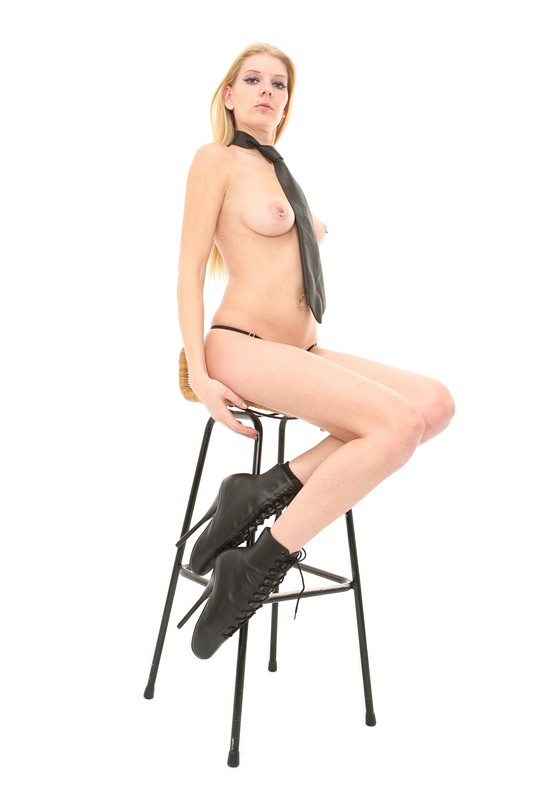 Tryout of my new gallery with the new shoot with Sietske. I'm leaving the Coppermine platform because mine is a total loss. But it's a good time for a change. WordPress and Nextgen are more reliable and uptodate packages. The slideshow is super, especially with these great pix. So I'm going to sort out my old pix and move them to my new gallery and restyle my site.